Dr. Beasley was born and raised in Michigan.  She recently moved to Tennessee for the warmer weather and beautiful scenery.  She completed her medical education at Michigan State University College of Osteopathic Medicine.  She then completed a reside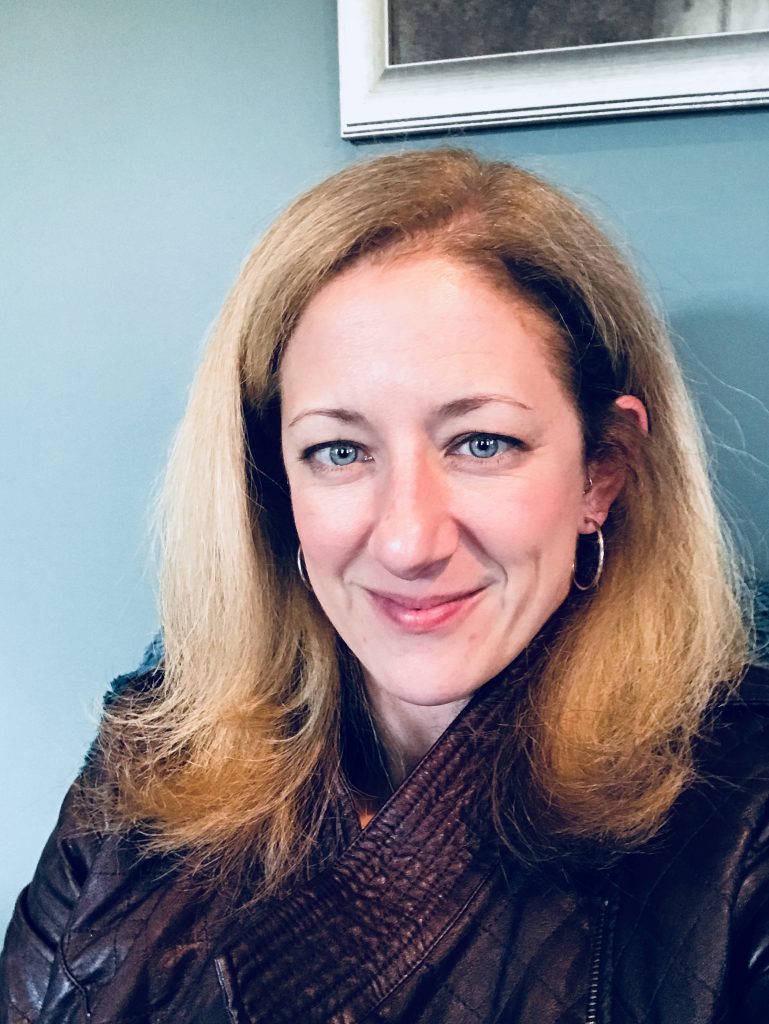 ncy in general adult psychiatry followed by a fellowship in child and adolescent psychiatry.  Dr. Beasley is double board certified in adult psychiatry and child and adolescent psychiatry. She is fully licensed to evaluate and treat behavioral health concerns affecting children, adolescents and adults of all ages.
Services offered: psychiatric evaluation, medication management, psychotherapy (emphasis on cognitive behavioral strategies), school consults
Areas of special interest: Dr. Beasley has a particular interest in the use of exercise and nutrition in the treatment of many psychiatric concerns.  Dr. Beasley's office is also a safe space for LGBTQ youth and adults.  She has experience and is very comfortable managing mental health concerns associated with gender dysphoric and transitioning individuals.
Staff: Lauren is the practice manager.  She helps with scheduling, prescriptions, authorizations and referrals.  Most issues related to these tasks are forwarded to her.